Just gettin' started...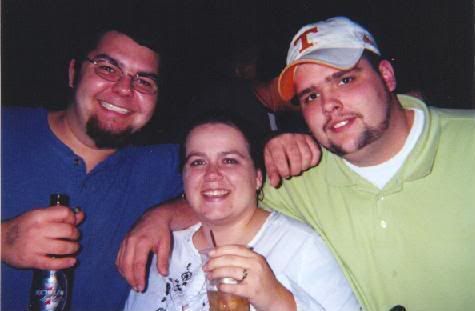 10 minutes later with drink #5...on a roll!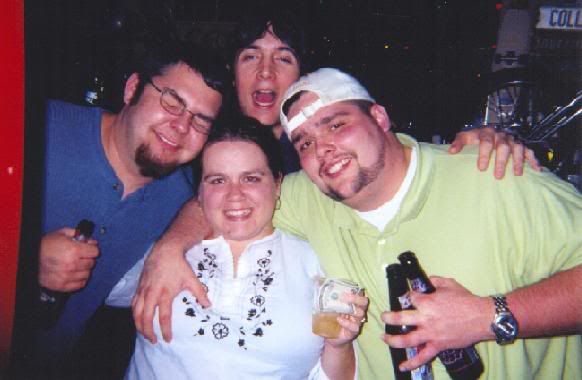 Yup, that's a boob.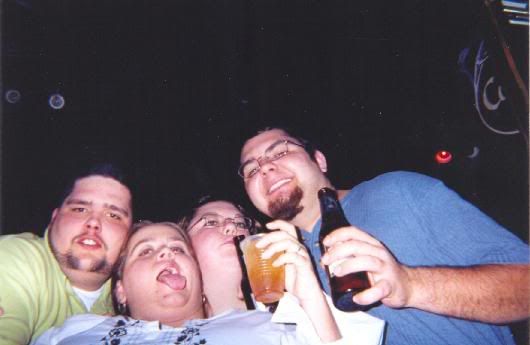 A lil crazy @ Blue Cats / Tonic




Night #2, gotta love the Cotton Eyed Joe Fishbowl!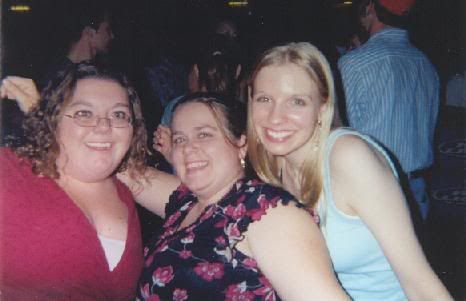 I don't dance unless I'm drunk so yeah, a little wasted...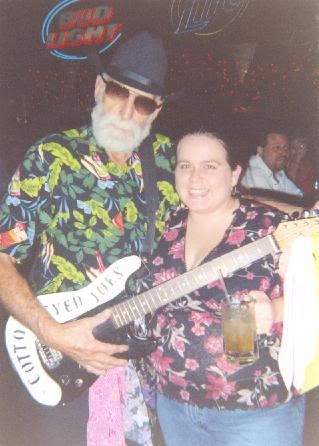 Me and the old man who is ALWAYS there...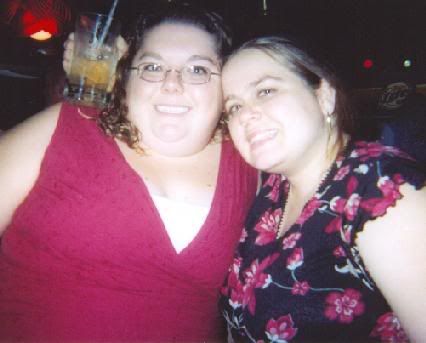 Yup...it's almost quitting time.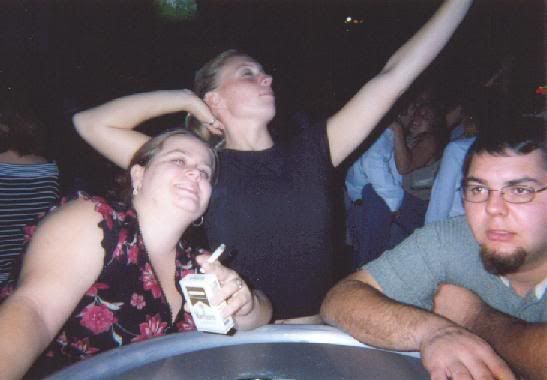 Waitin' on our ride...